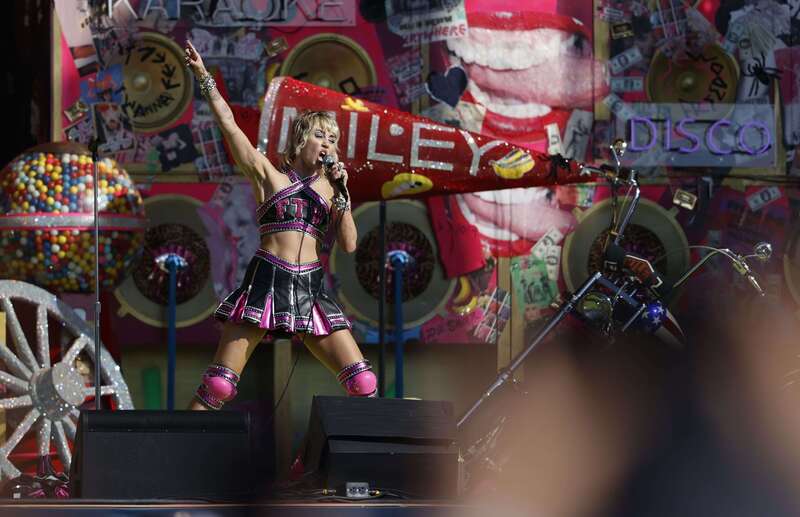 Miley Cyrus To Tribute Frontline Heroes at NCAA Men's Final Four
Miley will perform a special Tribute to Frontline Heroes during the 2021 NCAA Men's Final Four on Saturday, April 3 in Indianapolis.
The performance will take part during the Capital One Tournament Central show in between the first and second National Semifinal games with frontline heroes in attendance.
Fans at home will be able to watch via the Final Four App presented by AT&T 5G or on CBS from 5pm E.T.